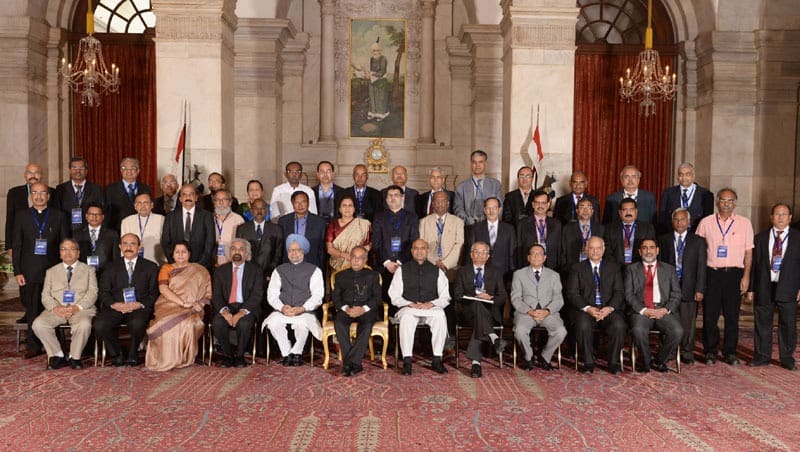 Following is the text of Prime Minister, Dr. Manmohan Singh's speech at the Conference of Directors of NITs in New Delhi today: 
"Let me begin by thanking Respected Rashtrapati ji for having organized this conference and for taking an active interest in issues concerning higher education. In February last year he had called a conference of Vice-chancellors of Central Universities and I understand a second one will be convened shortly. I am sure these initiatives will be of great benefit to the cause of higher education in our country and would also encourage others in their efforts to strengthen the higher education system. 
The National Institutes of Technology (NITs) are all institutions of national importance. They contribute substantially to the technical man-power requirements of the country's expanding economy. This is evident from the fact that in the year 2012-13, their intake of undergraduate students was over 15000 and that of post-graduate students about 11000. They are expected to produce engineering graduates comparable in quality to those produced buy our premier institutions like the Indian Institutes of Technology.