India Didactics Association
is the only exclusive membership association in the country dedicated to the education & skills fraternity engaged in improving learning and teaching.
LEARN MORE
India Didactics Association is committed to work towards achieving the United Nations Sustainable Development Goals and join #UN75
Dynamic exchange of policies, ideas, opportunities & best practices by Global Education stalwarts and MOU's being initiated. LEARN MORE
Didac India - Asia's Largest and India's Only Exhibition and Conference for
Education and Training Resources. LEARN MORE
TIESS -
The International Education & Skills Summit
brings together passionate educators, leaders and experts who are committed to expanding the boundaries of education and skills.
LEARN MORE
ASES - The Asian Summit on Education & Skills is Asia's only annual policy makers conference dedicated to revolutionizing the education and skills sector in Asia.
LEARN MORE
IDA Connect - Live Interactive Workshops with hands-on training held by industry experts to empower teachers & trainers on various advancements in the education & training sector. LEARN MORE
IDA is proud to be Associated with: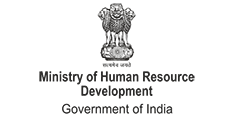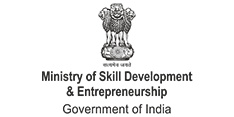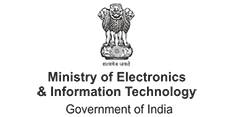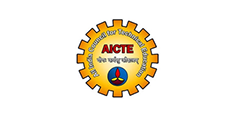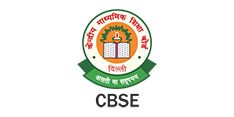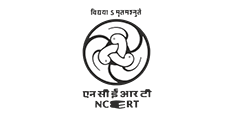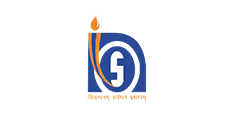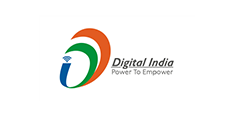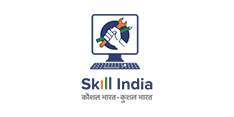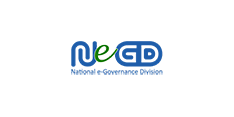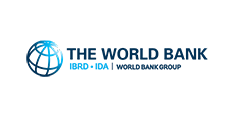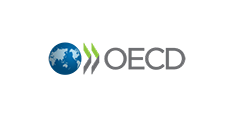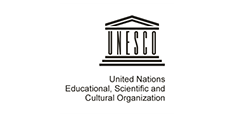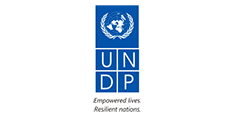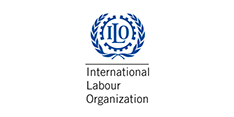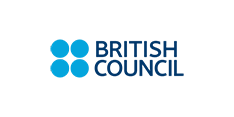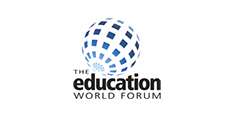 IDA Initiatives