19th September 2017, Mumbai
Despite the erratic Mumbai rains on Tuesday, the Didac India exhibition and conference witnessed multitudes of educators attend the 9th edition of the mega event.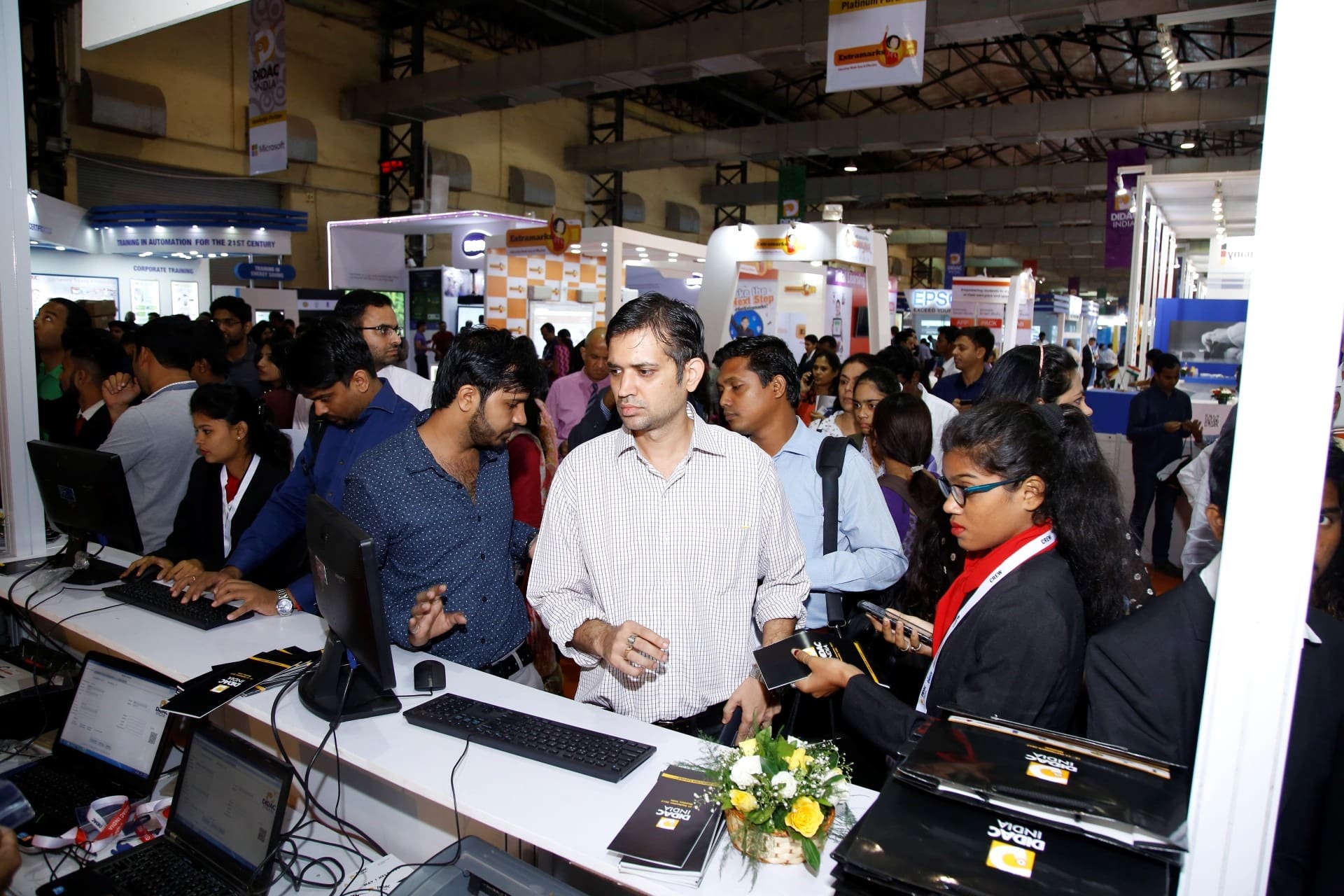 The Asian Summit on Education & Skills, which was held a day before at the JW Marriott Mumbai Sahar continued its closing session at the event. The ministerial summit was merged into The International Education & Skills Summit which continued its session with participation from various educational institute heads and leaders.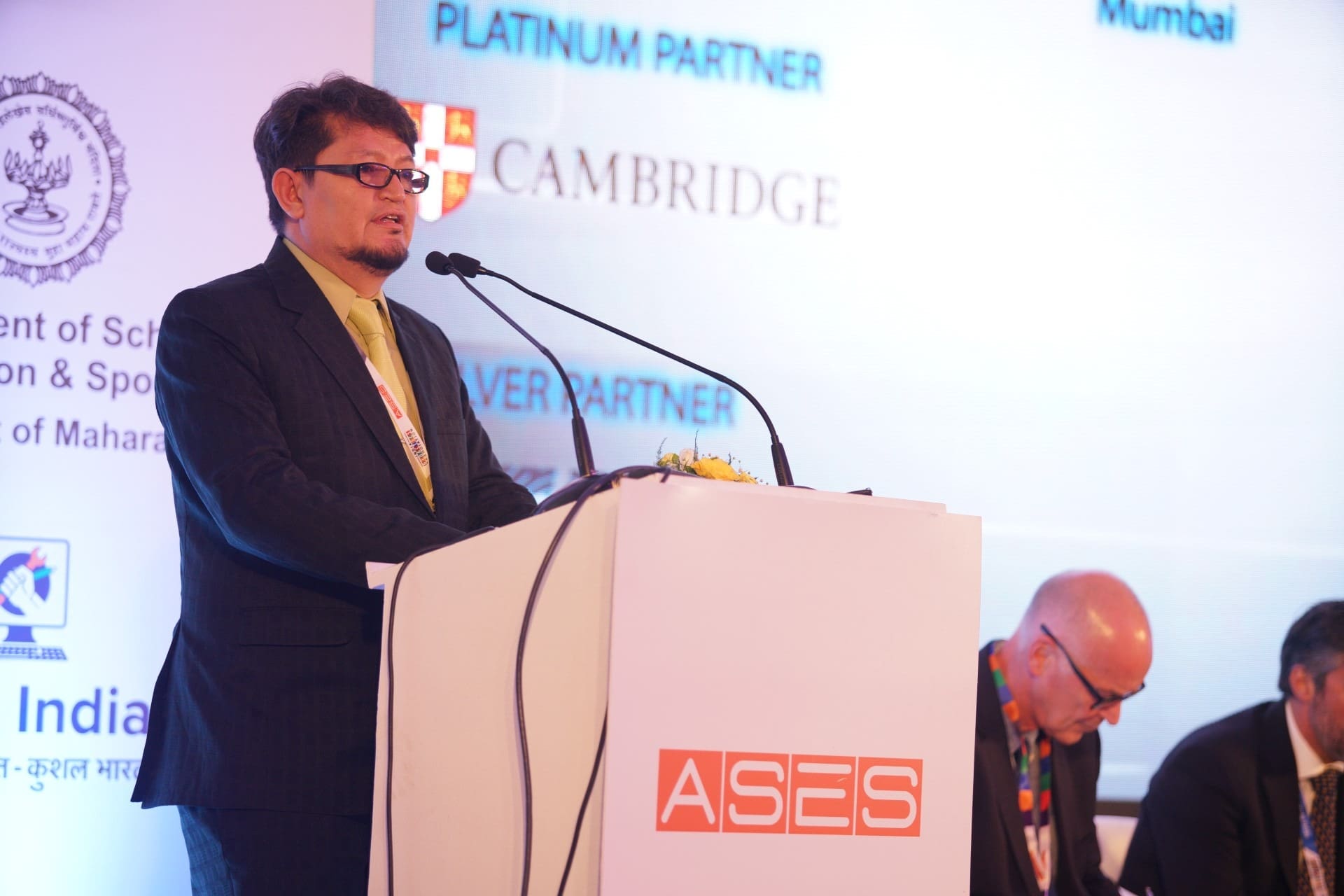 The Didac India exhibition was officially inaugurated by Education Ministers & Ministerial officials from Afghanistan, Maldives, Nepal, Sri Lanka, Lao PDR, Manipur, etc., various Governmental Bodies including AICTE, NIOS, NCERT, etc. and International partners from UK, Germany, etc.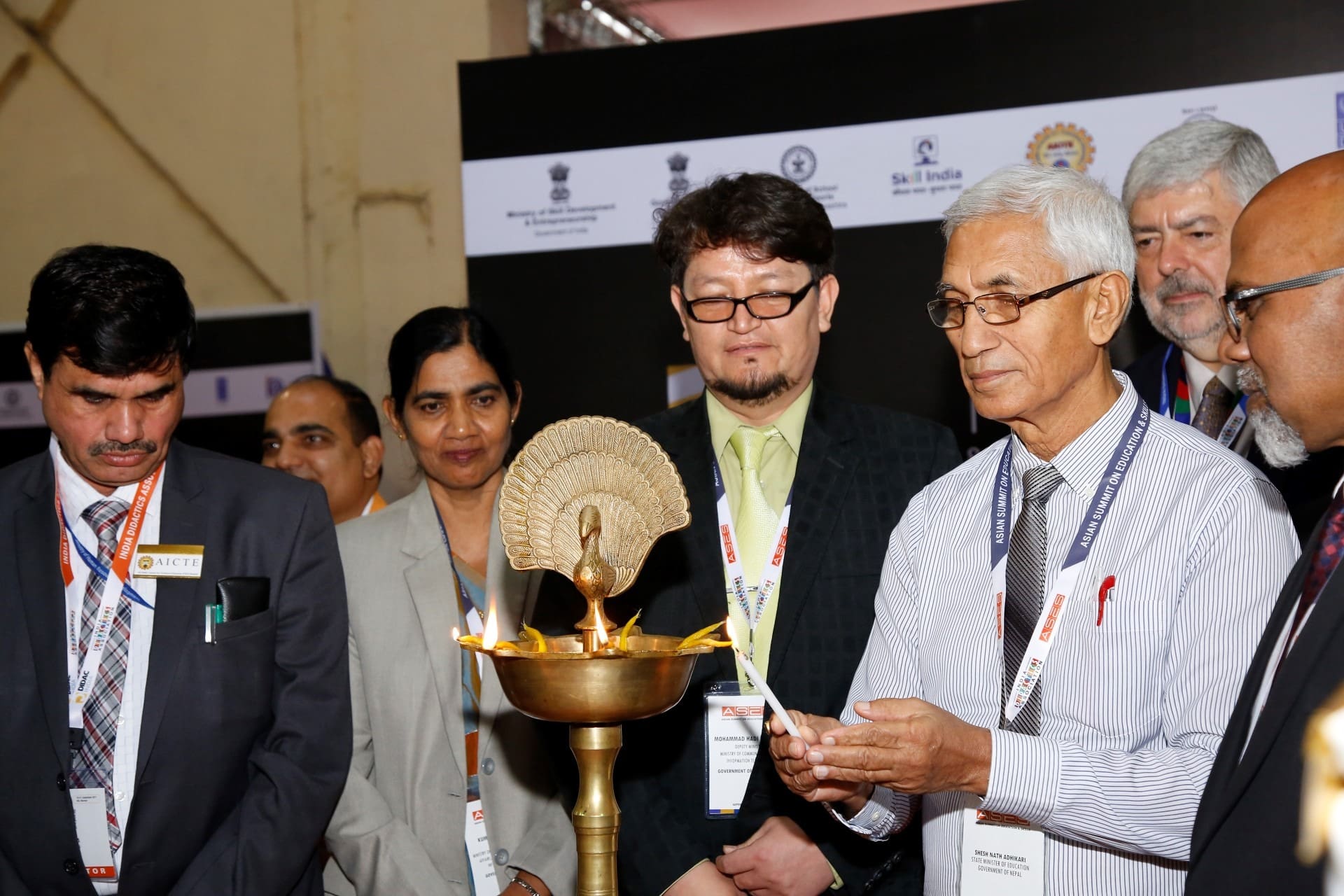 As every year, IDA Connect Workshops (powered by IDA) were parallelly conducted at two arenas within the exhibition, which witnessed an average of 150 teachers & trainers attending each session. Workshop partners from day 1 included NIOS, UNDP, Microsoft and GL Education (UK)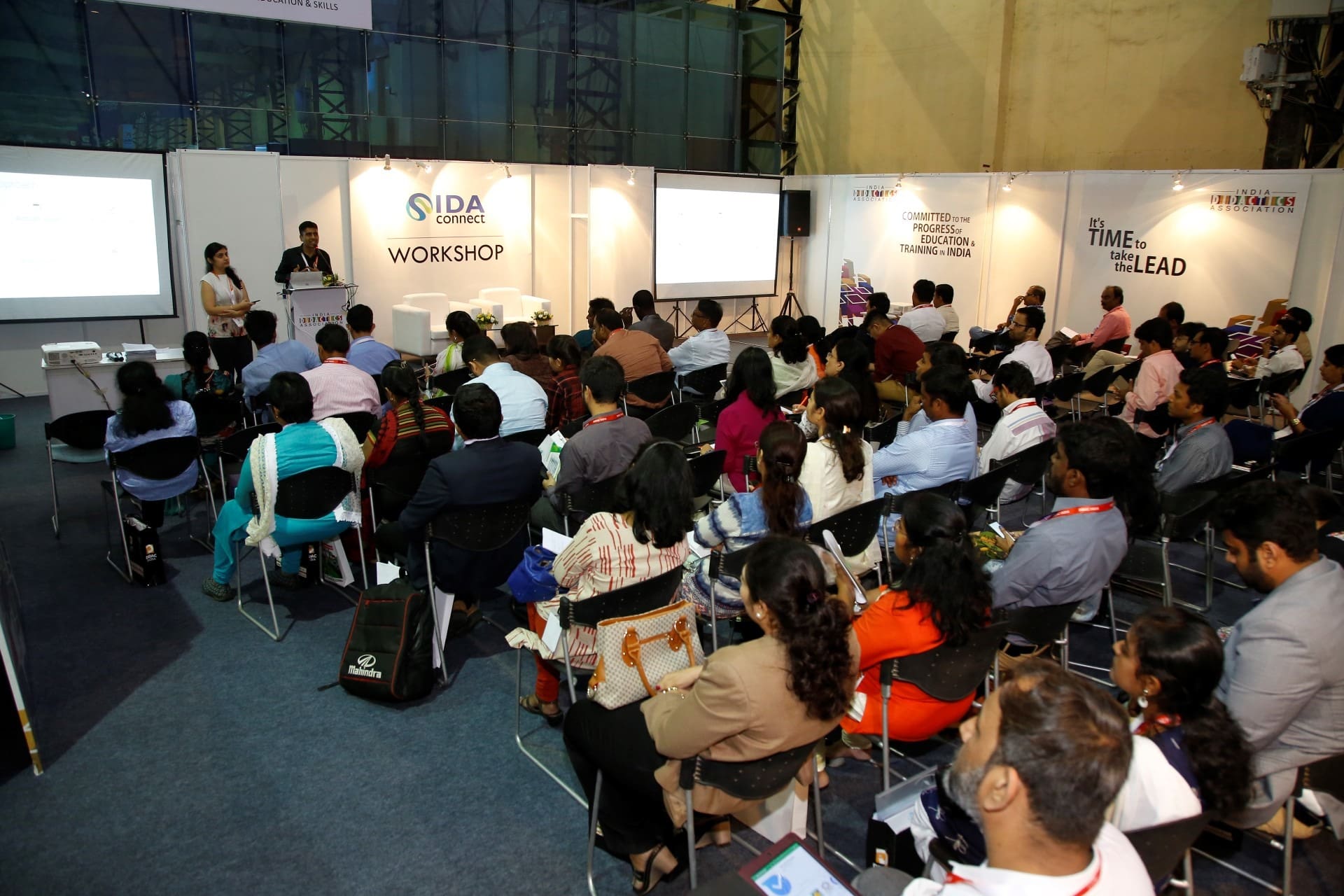 The expo continues until the 21st September with the much foreseen enthusiasm and interest from the education and training fraternity.
Visit Didac India 2017 from 19th to 21st September, 2017 at Hall No.5, Bombay Convention & Exhibition Centre, NESCO Complex, Goregaon East, Mumbai.