DIDAC DISTRIBUTOR ALLIANCE
DDA - THE ONLY ALLIANCE OF DISTRIBUTORS FOR EDUCATION & SKILLS SECTOR IN INDIA.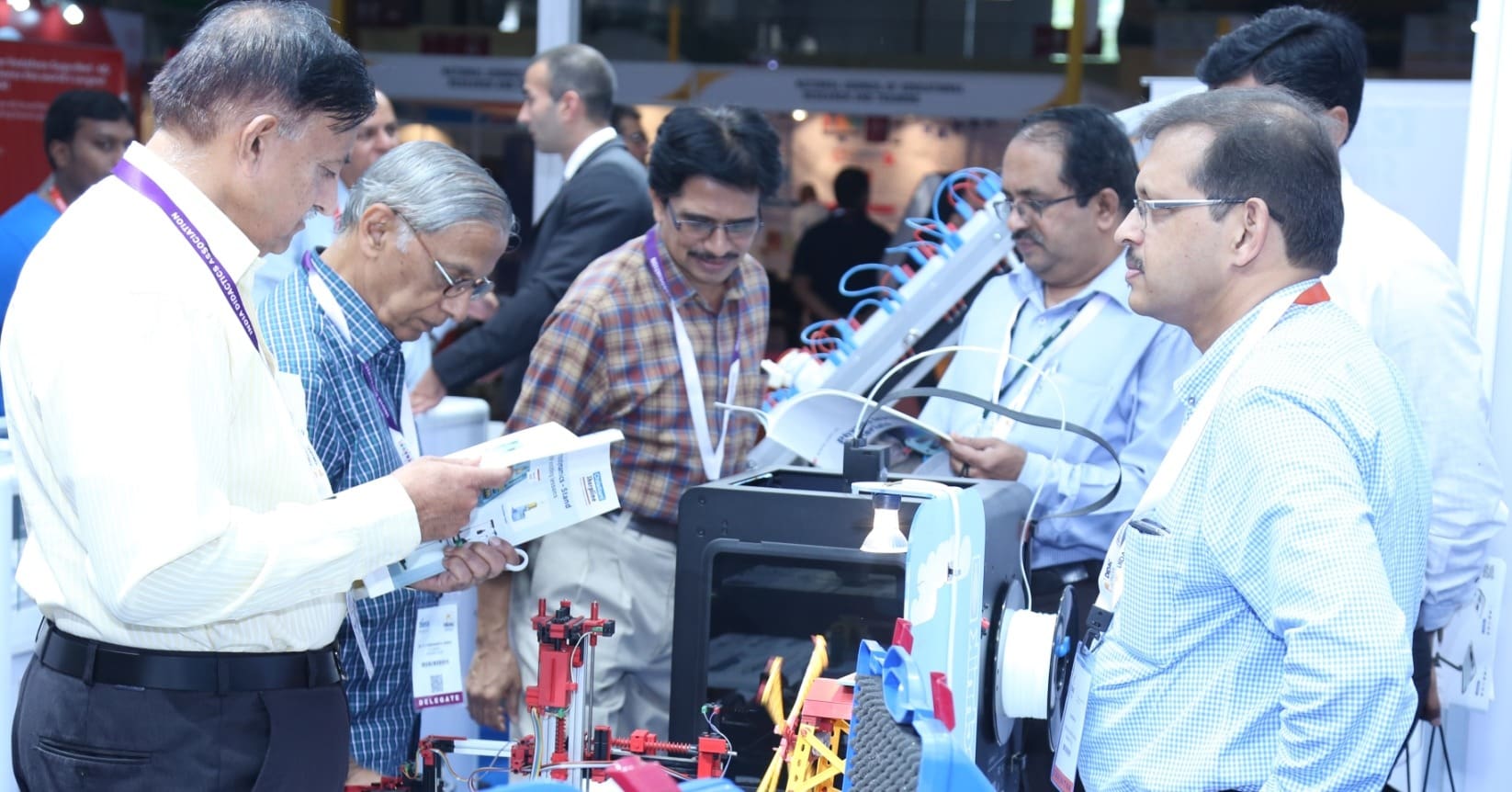 India Didactics Association has formed this prodigious business platform called DDA – Didac Distributor Alliance, the only community bringing together all the Didactic Distributors from across the globe. The purpose is to connect potential companies with suitable distributors to enhance business & networking opportunities within the educational & skills sector effectively & efficiently.
DDA is a distinctive initiative by IDA with a purpose to bring together education & skills sector distributors across India and other countries on one active platform for exploring new opportunities and community building.
Why Be a DDA Member?
Collaborate and build partnerships with companies looking for distributors in existing and new markets
Opportunity of Business Matchmaking at IDA events
Meet Key Decision Makers & Influencers from Education fraternity
Create on the spot business deals & closures
Develop new business opportunities & Promote your business/ brand across companies
Community Building
Access to various Indian & International Companies and Educator communities
Access to information on latest trends, market dynamics and didactic requirements in the emerging education markets
Share Best Practices of the global education industry
Global Networking Opportunity at IDA events
Meet passionate leaders from top schools, colleges & universities from over 30 countries
Joining the Didac Distributor Alliance (DDA) is FREE for a limited period, on a first come first serve basis. The membership carries huge benefits for business growth and networking in the education and skills sector.
Please complete the following fields to register for DDA Membership
Kindly give details pertaining to your Education, Skills & Training Related business only.