17th September 2017, Mumbai
India Didactics Association (IDA), organisers of the Asian Summit on Education & Skills, welcomed its esteemed delegates today at the ASES informal reception. Speaking during the event which was organised at JW Marriott Mumbai Sahar, Dominic Savage, the EWF & ASES Forum Director, acknowledged the presence of all international and national delegates who had travelled from various places to make it for the summit. He further stated that the event was a platform "to network, to make a difference, (while) recognising this shared desire to move education forward."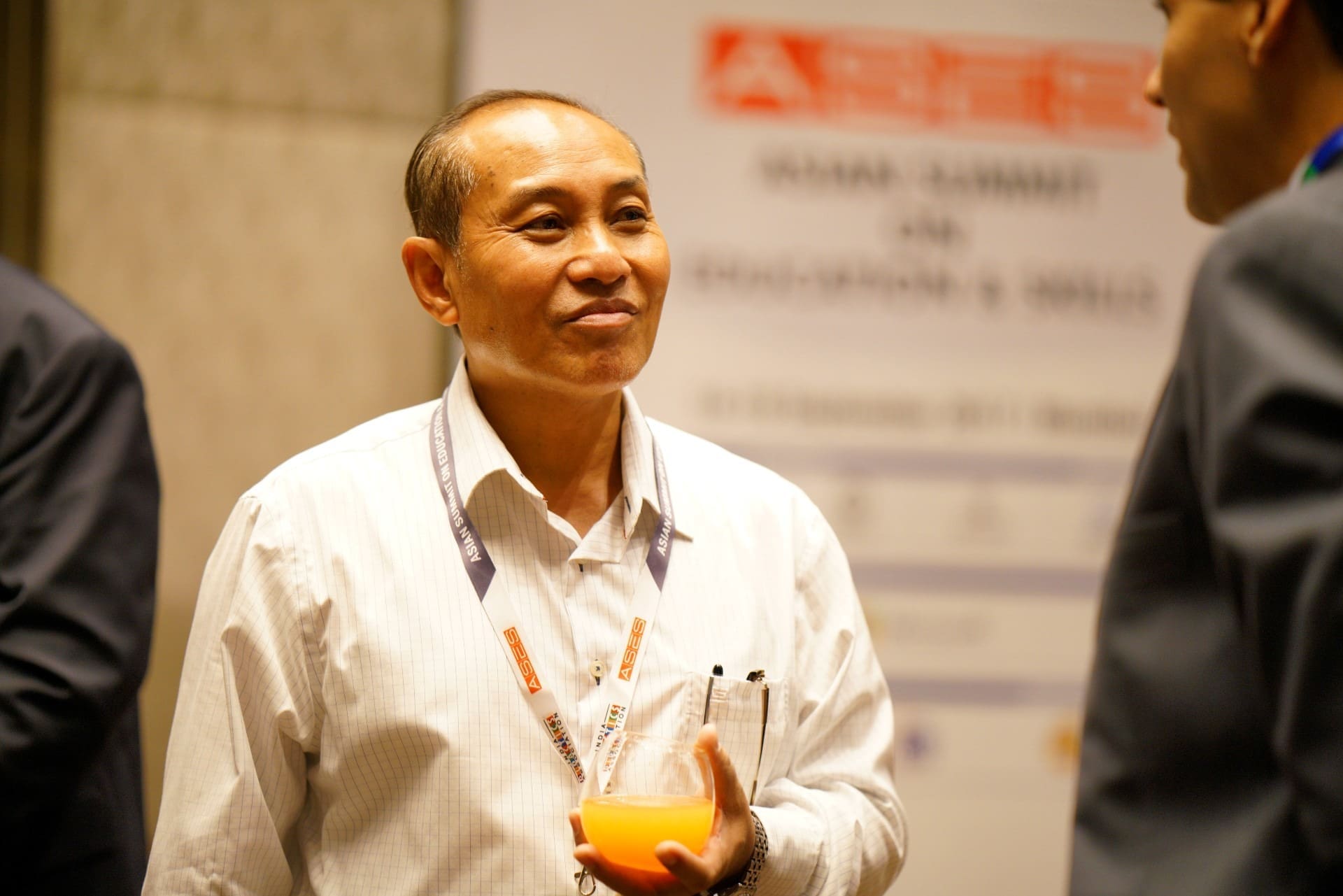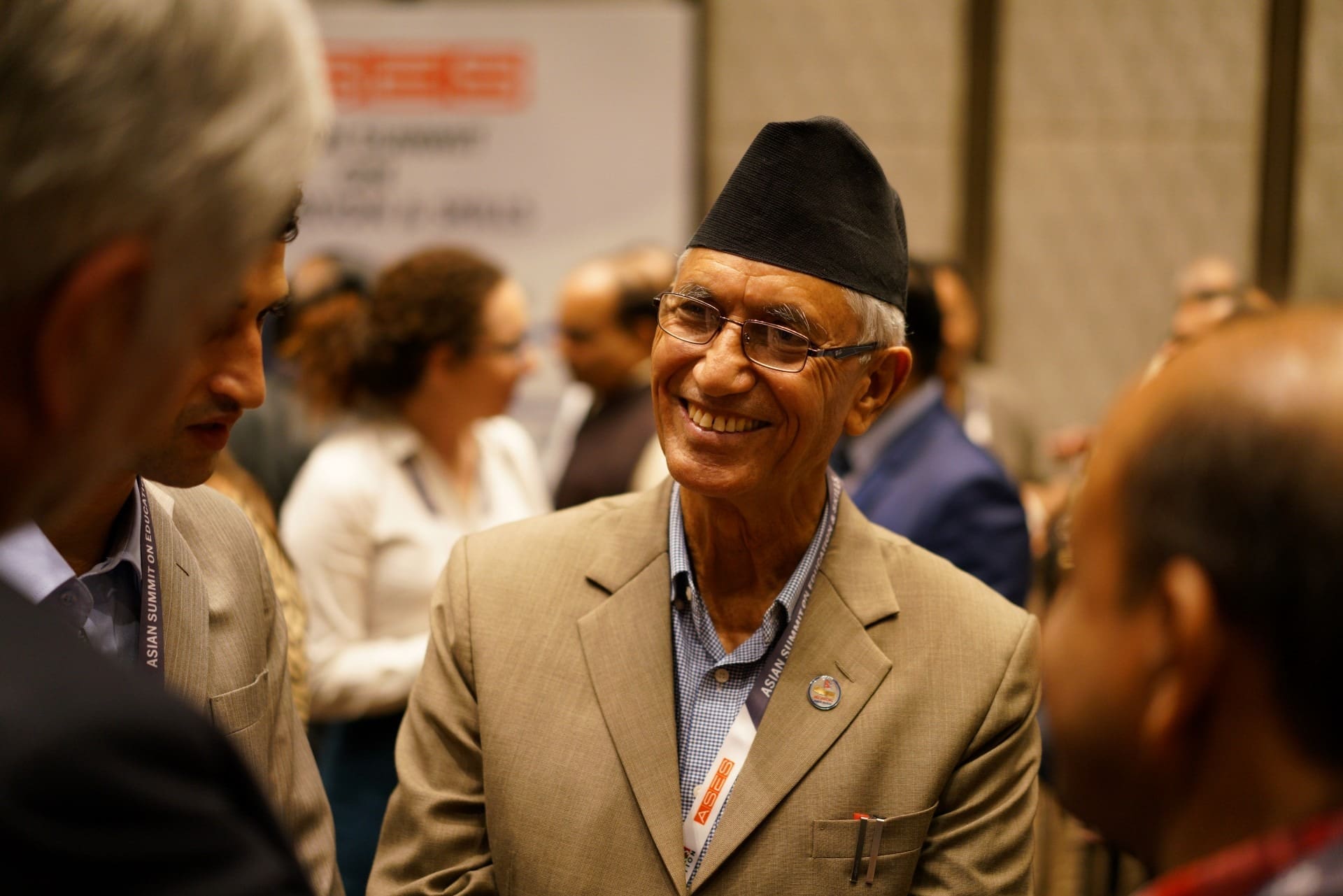 The summit begins tomorrow (18th Sept 2017) with this year's theme as "Preparing students for success: learning, life, entrepreneurship and work". The participating countries at the event include India, UK, USA, Germany, Afghanistan, Bangladesh, Lao PDR, Malaysia, Maldives, Nepal, Sri Lanka, Sultanate of Oman, Palestine, Timor Leste, Switzerland, France, Bhutan, Sweden, among others and official representatives from Indian states and Government bodies. For the past few years, the event has hosted education ministers from Asian countries and state ministers from around India to create an unparalleled platform in the education & training sector.
ASES recognises the needs and desires of governments (national and state) in the Region to develop education at all levels; the ability of major industry players to play key roles in making change happen; and the value of a regional summit to build consensus and promote confidence among decision-makers in their routes to successful policies and in the industry partners who can help them.
The summit brings together influential leaders, eminent educationists and other key stakeholders to create an unparalleled platform for exchange of dialogues on policy, implementation of future practices and new growth drivers that are revolutionising the education and training sector in India and around the world.
The Summit is a precursor to DIDAC INDIA, India's largest International Exhibition & Conference for educational resources & solutions, which is scheduled from 19th – 21st September at the Bombay Convention & Exhibition Centre.
For more information on ASES, visit the website.