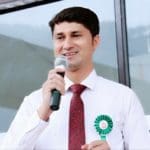 By Daljeet Singh Rana
Principal, The Divine International School and President, Private Schools and Children Welfare Association, Himachal Pradesh
"Education is what remains after one has forgotten everything he learned in school"?                                                                                                                                                                                                    -Albert Einstein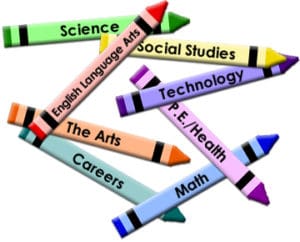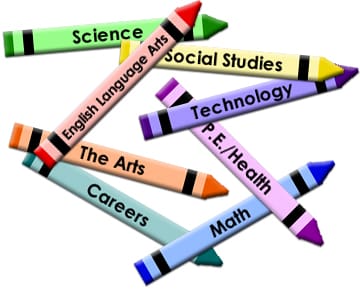 Curriculum Mapping is a process of articulating what, when and how teaching – learning is happening in a school. It is a calendar based compilation of the contents, skills, and assessments that a child experiences at each grade level. Curriculum mapping is an extremely important tool as it maps the learner's journey from K–12 in a school. Data on the curriculum map can be examined both horizontally through the course of any one academic year and vertically over the student's K–12 experience. Realistic information about the curriculum that learners encounter is essential for decision making. Maps are used to locate repetitions and gaps in the curriculum.
Too often, teachers assume that they are introducing a concept to the students for the first time. In fact, many units of study are either repeated across grades or have gone without identified the potential areas for curriculum integration. Mapping identify the potential areas for curriculum integration and keeps challenge for the kids all the time by filling the gap and reducing the scope of duplication/repetition of contents taught in various subject/grade levels. It also reduces the assumptions that certain concepts were studied and taught to students at previous grade levels.
When done systematically, curriculum mapping becomes a professional development program. As teachers analyze maps and discuss the effectiveness of teaching activities to improve student performance within and across grade levels/subject areas, they experience real professional growth. Teachers learn from one another as they design lessons and assessments that are matched to the standards/ objectives given for the subject.
Teachers also need to be able to align their work with given objectives/standards for a particular subject/grade. They need to produce a report that not only show the alignment but also provide information about how many of the standards/objectives have been addressed, how much of the content and how many of the skills have been addressed, and what remains to be addressed over the course of study. Thus, school becomes a learning organization in which all members are focused on growth and all learners benefit.
Schools should have calendar-based (months/weeks/hrs) curriculum maps which should include elements like: Guiding questions, content, skills and thinking processes, assessments, objectives and concepts that are optimum for teachers to implement. Curriculum should ensures a smooth transition for students from one stage to the next and makes sense of our students' learning experiences over time.
 "Education is not preparation for life, Education is life itself." – John Dewey