By Dr. Shelly Bhutani
Passionate Woman, Educationist / Leader / Advisor / Mentor / Author / International Relationship Counsellor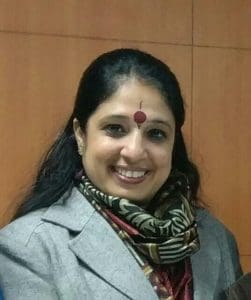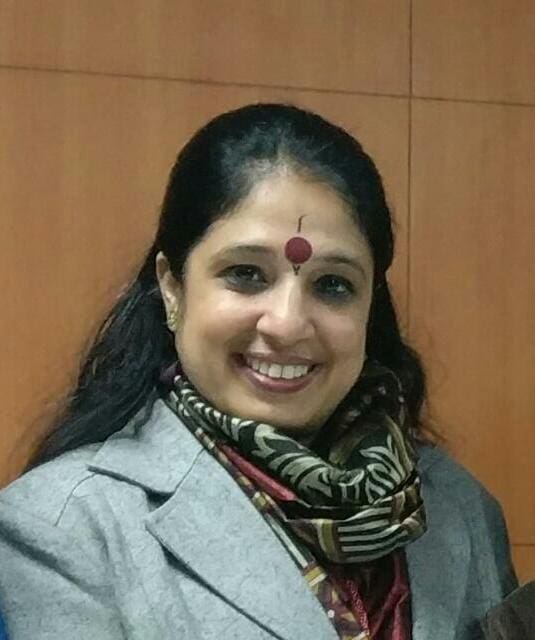 Education makes us free . . .  It is through education that we are liberated from powerlessness, from the burden of mistrust directed against ourselves. The individual who has been liberated from self-doubt, who has learned to trust in him- or herself, is naturally able to believe in the latent capacities of others. Education enables us to look beyond superficial difference to perceive the great earth, the great sea of life that sustains us all."
Education deals with the essence of what it means to be human. No undertaking is more valuable, more sacred."
The humanistic education system is working in so many countries which encompasses kindergartens, elementary to graduate study.  (literally "value-creating") education is a student-centered educational approach based on the humanistic educational philosophy A schoolteacher and principal by profession, devoted his life to developing a humanistic education system that would stimulate and encourage each child's unique creative potential and empower his or her lifelong growth and development and flourishing educational system that has the happiness of children is the core objective.
Humanity is at an impasse. We confront an entirely new reality unrenewed. In a world of rapid change, we have yet to develop new ways of living, new ways of thinking, new ways of relating to one another that meet the needs of the new era. This is the central challenge facing the world today. This can be thought of as a demand, a call for action, echoing back to us from the twenty-first century.
The word dharma of course has many meanings, including truth, justice and virtue. The poet-sage Rabindranath Tagore said that dharma was the word closest to the real sense of civilization. Mahatma Gandhi, the father of India's independence, used the Gujarati term sudharo, meaning "good conduct," as suggesting appreciation and develop the unique character and potential of each learner.
Efforts to personally interact with students are an example of the spirit of this approach. As well as exchanging correspondence with students,   speaking with the students and taking time to listen to their problems. Also goes to great effort to create opportunities for students to interact with the many high-profile guests that they receive from around the world.
The simple power of the interpersonal interactions through which the ideals of humanistic education are given form:
"It is vital for teachers to speak sincerely with students. Even a few simple words are enough
. . . 'What a good job!' 'Don't give up!' 'I have high expectations for you,' and words of appreciation such as 'Thanks' and 'I'll never forget this'–simple phrases of this sort can make a young person very happy. I still cherish memories of words like these from my own teachers."
An emphasis on the quality of the interactions between teacher and learner is perhaps the key, defining characteristic of education in practice.