By Ms. Pratima Sinha
CEO – DSR Educational Society, Hyderabad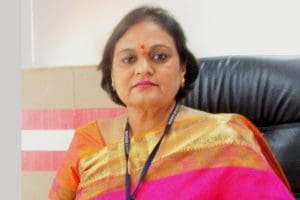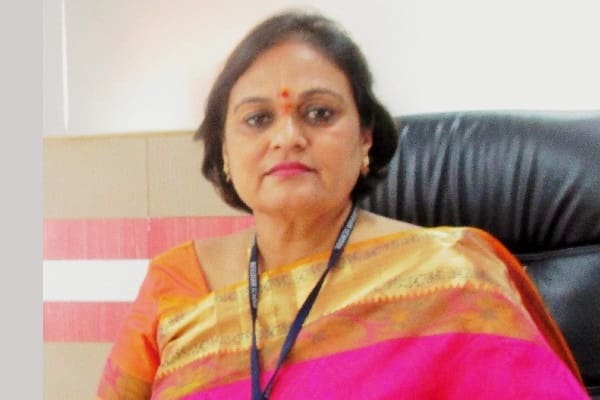 "Matru devo bhava, Pitru devobhava, Acharya devobhava" is what our Vedic texts say. As and said, Home is the first learning environment for the child and parents are the first teachers. They not only guide the child in the progressive path but also demonstrate the appropriate behavior by their actions.
Earlier the role and involvement of the parent with the school was very basic as follows:
Selection of school and enrollment
Meeting teachers on PTM days and checking the progress
Helping in homework (in case required)
Attending school functions
Paying the school
Ideally, a student is best served and supported when the relationships between the teacher and the parent, between the school and home are reciprocal and supportive. When the parent believes in the philosophy of the school, has invested in the welfare and success of the school and is a spokesperson of the school in the community. There is definitely a need for a Family-School Partnerships Framework to encourage sustainable and effective partnerships between all members of the school community, including teachers, families, and students.
There are many schools that believe in, are open to and encourage positive parent involvement as in, professional responsibility, improved outcomes for students, improved staff morale, improved community reputation and support. Research shows that parent support is more important to school success than a student's IQ, economic status, or school setting, children have better attitudes and behavior.
Epstein's Framework of Parent Involvement covers Six major aspects:
Parenting
Learning at home
Collaborating with Community
Decision Making
Communicating
Volunteering
These have come to the forefront in the real sense from last year during the remote teaching-learning process. I can see a major noticeable and palpable shift in parents' attitude and involvement towards the school, the teachers and the management. Parents are now highly appreciative of the total dedication of the teachers towards their work, the role of the school management in ensuring that no stone is left unturned for effective and continuous teaching. Students to be given the best support possible during the Pandemic. There are many elements of best practices that can break the barrier between the school and the parent and it is our responsibility as adults to break those in the best interest of the child.
SCHOOLS CAN'T DO IT ALL PARENTS CAN'T DO IT ALL
BUT WHEN PARENTS AND SCHOOLS WORK TOGETHER GREAT THINGS WILL HAPPEN.