By Professor (Dr.) Raj Singh
Vice Chancellor – JAIN Online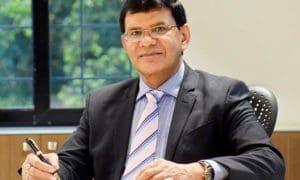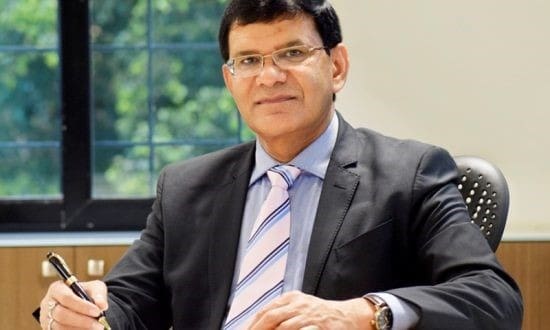 The Covid-19 lockdown disrupted the course of education for students all over India, as schools and colleges shifted to an online-only model and examinations were indefinitely postponed. The interruption hampered the learning experience for many students, particularly those in the middle of a degree or seeking higher education. In response, many universities stepped to the fore with online college degrees that would give students the same world-class qualifications from the comfort of their homes.
Online learning had been gaining popularity for several years before the lockdown began. However, it was mostly restricted to courses and stand-alone instructional videos offered on platforms. Online degrees were few and far between and often viewed as less prestigious, as the most reputed institutes stuck to an offline-only model. Post-Covid, however, there was a complete shift in pedagogy towards video lessons, Zoom meetings, online homework assignments, and the like. Online learning through a variety of communication platforms is likely to be the chief mode of education for the time being and may supplant offline interactions as the sole model of education.
For higher education, in particular, online learning is an ideal teaching method. High school and college students are already comfortable with using technology, which makes the transition easier than for young school children who may not be as used to communication software. Course materials and video lectures shared online are available to any student who logs in – this is especially invaluable for those located in rural areas with limited access to high-quality institutes or coaching centers. Through online degrees, universities can benefit from a far more diverse pool of students including aspirants from traditionally underserved locations, many of whom may be bright and ambitious students with unique perspectives to share.
From a career perspective, too, online education makes sense. With teaching materials available online, students can access anything they wish as many times as they wish, unlike offline systems where missed classes can affect their studies significantly. While many have traditionally regarded online learning as more of a novelty option, degrees like those awarded by This gives students everywhere, regardless of their postal address, an equal chance at applying for jobs and higher studies. Moreover, digital learning allows students to practice and hone their digital skills, which are requisite for success in today's world.
Digital-first learning experiences are here to stay, and online communication platforms are fast becoming the new classroom that brings together teachers and students from all geographies and backgrounds. Over time, as virtual learning platforms become more advanced, they can capture valuable data about overall student progress to help with redesigning course material to be more effective, thus allowing each successive batch to be even better served. We can expect exciting and dynamic changes in India's education sector over the next few months and initiatives that will help spearhead the new generation of digital-first college graduates.